Clara Felisari
Titoli dell'autore
Αἰγλήτης e Ἀσγελάτας: tra concorrenza etimologica e sincretismo religioso nell'isola di Anafe
digital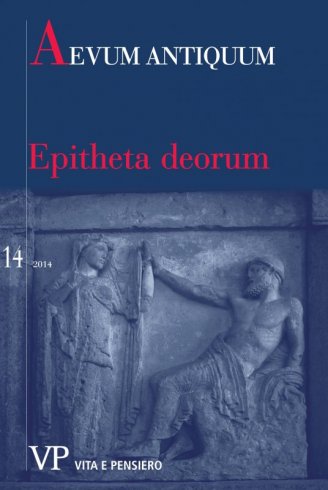 In the island of Anafi, belonging to the Cyclades, are attested two epithets of Apollo, Αἰγλήτης and Ἀσγελάτας. In this paper, I argue that these two terms are indipendent from each other in both meaning and etymology. It is likely that they represent two different cults of Apollo which developed in the island during the archaic period. Over time the cults lose their distinctive features and the formal similarity of the words leads to the overlapping of the two epithets...
Cicone kaues. Hippon. 3,1 D e i suoi interpreti antichi
digital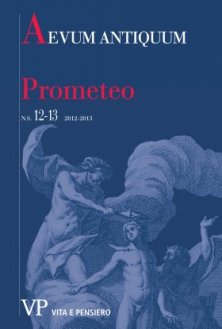 Hippon. fr. 3.2 D includes the word kaues, a hapax legomenon in the Greek literary corpus. Modern scholarship has connected it to the Lydian kaues, meaning 'priest', and thus considers kaues a lexical borrowing. However, Greek did not need this borrowing, since it has its own word derived from the same Indo-European root as the Lydian kaues, namely kaue...